GIPHY Gaming Roundup: 'Destiny 2,' 'The Wolf Among Us 2,' and 'Noita!'
What's the latest in Gaming this week? Dancing guardians, physically correct pixels, and of course, fidget spinners!
"Destiny 2" beta has just ended.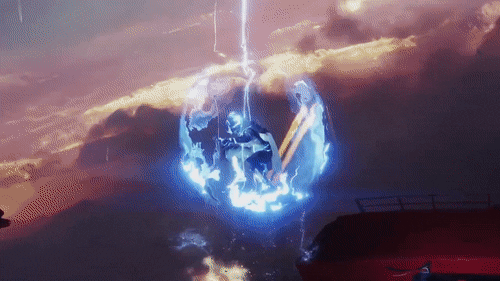 In the opening story mission, you met the arch villain, Ghaul.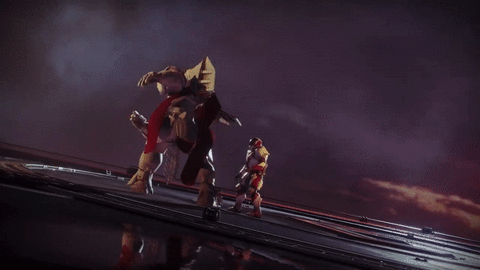 We particularly enjoyed the new dance moves.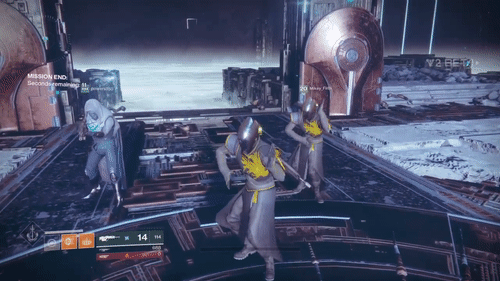 Instant karma!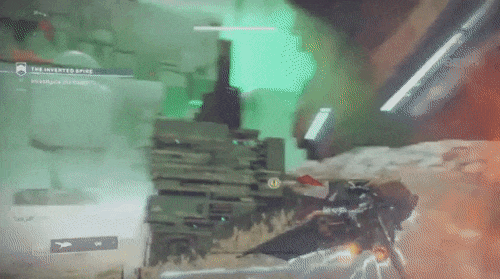 "I'm covering you. You got a problem with that?"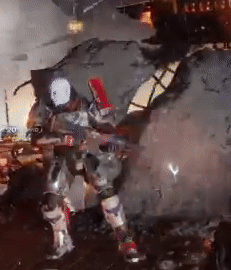 The second season of our most beloved fairytale-noir "The Wolf Among Us" has finally been announced. No information, no trailer, and not even a single screenshot was released — just know that the game is scheduled for 2018.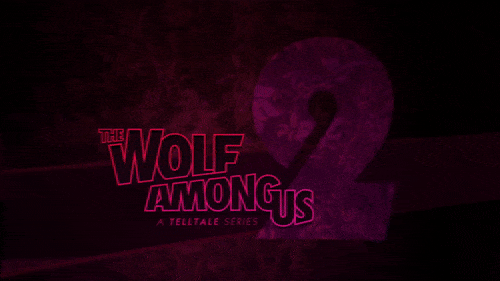 "Noita," a new game from the creators of "Swapper" and "Crayon Physics" has been announced as well.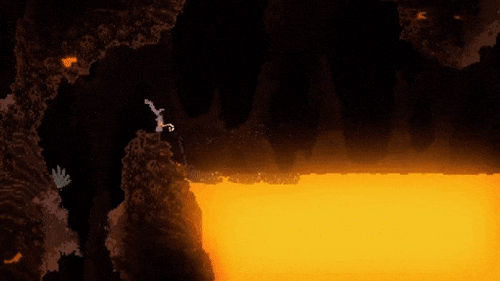 In this rogue-like action game, every pixel is simulated which leads to some truly unpredictable scenarios.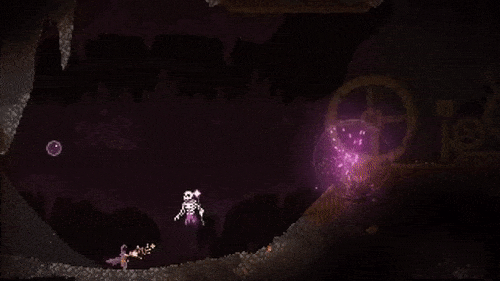 In "PlayerUnknown's Battlegrounds," you should've closed that door…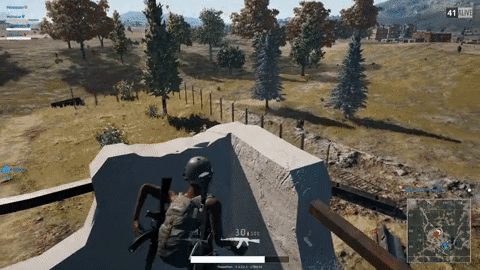 "I guess it's a draw."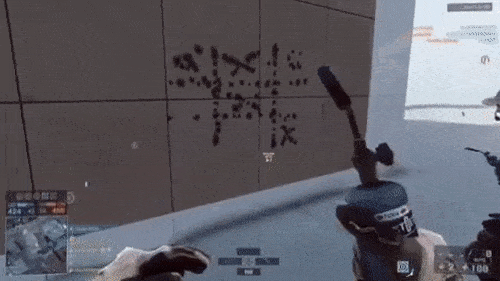 Here's pretty much everything you need to know about the current state of the Internet, summed up in one GIF.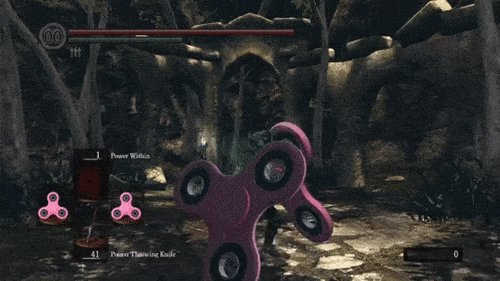 This post is part of our contributor series. It is written and published independently of TNW.
Read next: Blogging in The World of Virtual Reality