GIPHY Gaming Roundup: 'Darksiders 3', 'Prey', 'Injustice 2!'
What's the latest in Gaming this week? A furious damsel in distress, Joker, and the good ole "Terminator-2" movie seen from a very different perspective.
Guess what? "Darksiders 3" has finally been announced!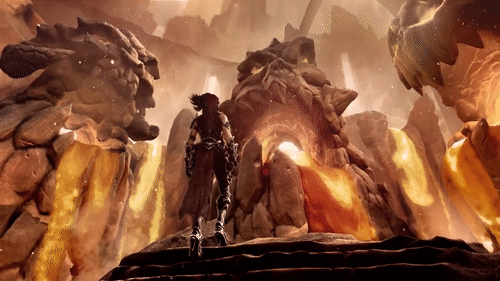 You're about to play as Fury, the third horseman (horsewoman?) of the Apocalypse who — despite the frightening appearance — fights demons to save mankind.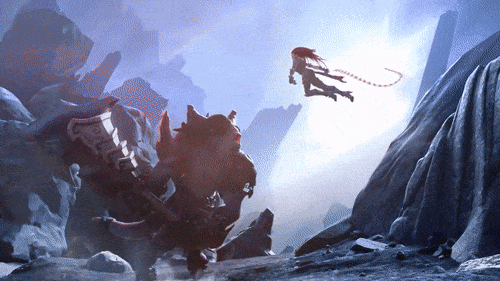 If you didn't know, Joker is coming to "Injustice 2."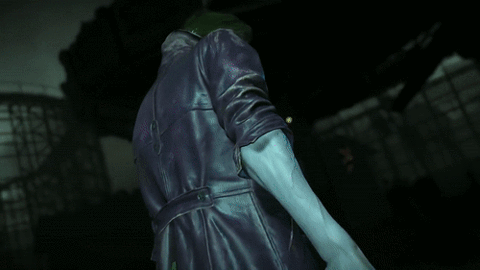 This fighting blockbuster will be released on Tuesday, the 16th of May. Superhero comic fans, as well as everyone else who wants to kick Batman's ass, have no excuse to miss this game.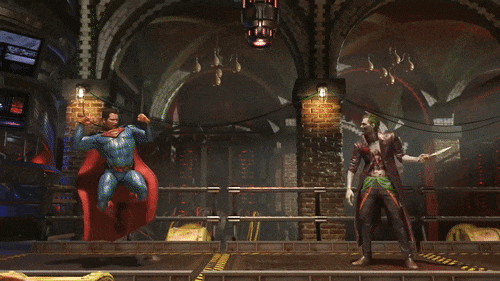 In "Prey" (be sure to check our review), the environment dynamically reacts to a monster's presence. This is what the room looks while a typhon is in.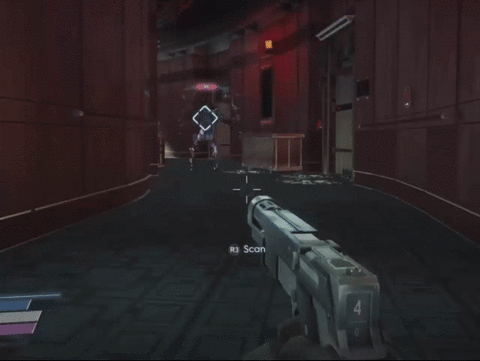 And here's what happens once you've dealt with the monster.
Somebody just recreated a sword from "The Legend of Zelda: Breath of the Wild" and it glows in the dark. We're pretty sure this should be on everyone's wish list.

And this cool-looking animation was created with the help of the "GTA V" movie editor (credit to Samkat).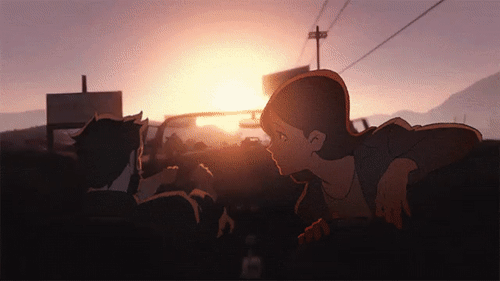 Finally, here's another example of how extraordinary "GTA V" director's mode is — the whole "Terminator-2" movie re-shot with in-game assets!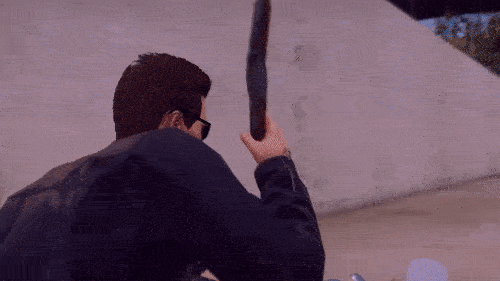 This post is part of our contributor series. It is written and published independently of TNW.
Read next: Three Keys to Finding Additional Revenue Streams For Your Startup