GIPHY Gaming Roundup: 'Age of Empires IV,' 'Ruiner,' 'Jurassic World Evolution,' and 'Shadow of War!'
What's the latest in Gaming this week? Orcs, demons, expanding empires, and your own personal Jurassic Park!
Gamescom came and went in Cologne, Germany. This year, the gaming expo had thousands of visitors (the Chancellor of Germany and one of EU's most powerful leaders Angela Merkel was among them!) with hundreds of journalists from around the world.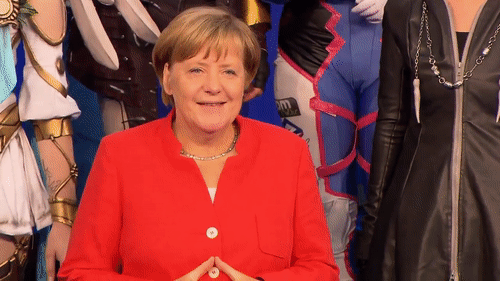 The only thing missing was the actual new games — pretty much no announcements have been made BUT…
Blizzard's animated shorts became the highlights of the expo. One is devoted to "Overwatch's" Mei…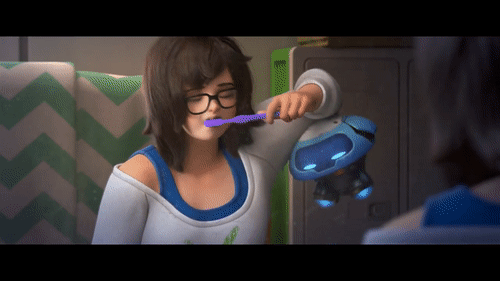 …and the other two characters of "Hearthstone."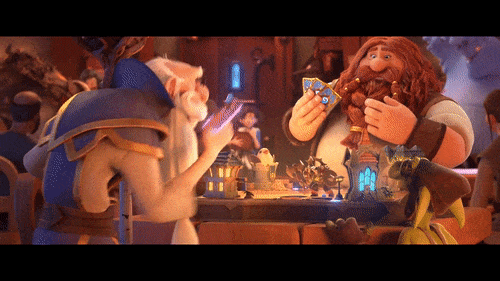 "Age of Empires IV" has been announced — too bad we didn't see any gameplay at all.
"Jurassic World Evolution" will let you manage a personal dinosaur theme park (where we're sure NOTHING will go wrong).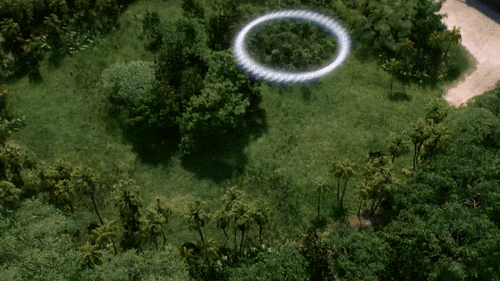 In "Ruiner," you fight cyborgs in a stylish neon-lit setting. "Hotline: Miami" meets "Bladerunner!"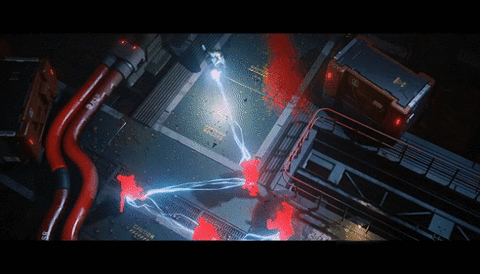 In "Shadow of War," you will fight Barlog himself, but here's the catch: developers hint that once you defeat the demon, it will join your army and will exterminate orcs under your command!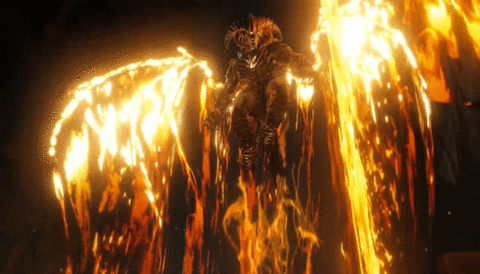 When "FIFA" turns into "Rocket League."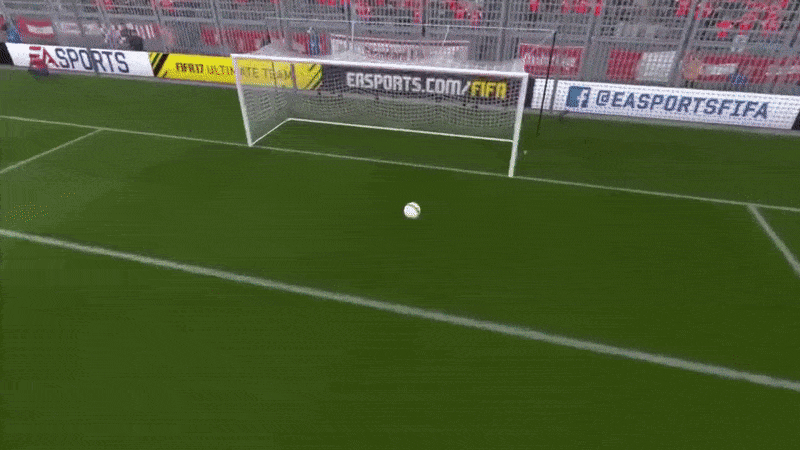 This GIF from "PlayerUnknown's Battlegrounds" is captivating.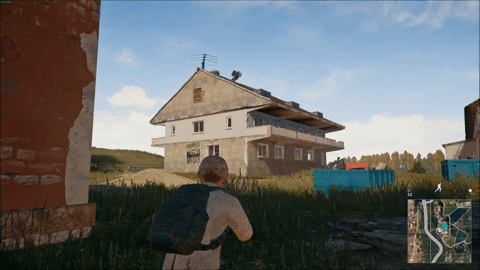 Finally, awesome physics is the selling point of "Spintires," an off-road driving simulator, and we can imagine how perfectly this would fit into a Battle Royale game.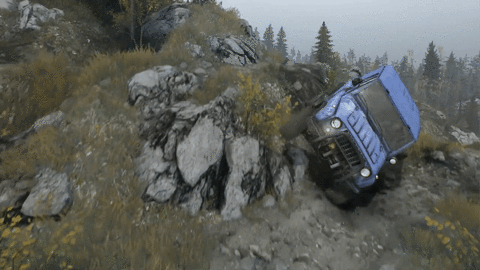 This post is part of our contributor series. It is written and published independently of TNW.
Read next: How Tech Innovation Is Changing The Food Industry