GIPHY Celebrates Key Figures In Asian American And Pacific Islander History!
This month, GIPHY is celebrating Asian-American and Pacific Islander Heritage Month by showcasing the best GIFs of those who've paved the way for Asian-Americans today. Our GIPHY Studios team, Producers Alix McAlpine and Domitille Collardey-Adebimpe, worked with several AA and PI artists to provide representation through original artwork and bring forward historical achievements in history. This work includes GIFs that show different AA icons ranging from politics to entertainment and while this isn't a full scope of representation, we hope that it's a start!
Here are some key figures we wanted to highlight:
Ellison Onizuka, the first Asian-American and the first person of Japanese ancestry to reach space.
Artist: John Pham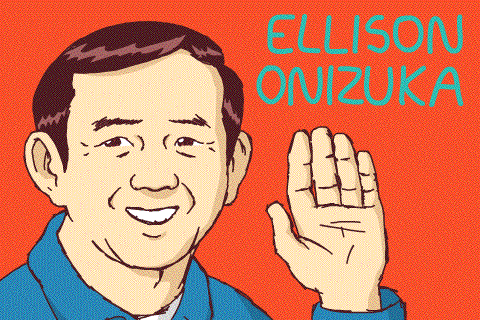 Kristi Yamaguchi, the first Asian-American woman to win an Olympic gold medal in 1992.
Artist: Annie Wong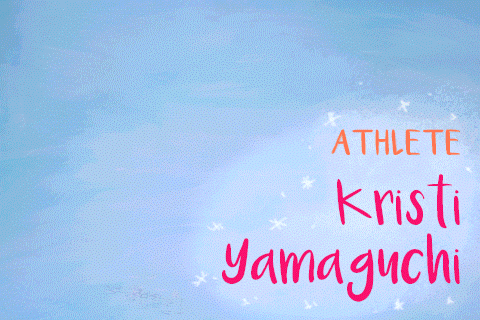 David Ho, pioneer in HIV/AIDS research and Time's Man of the Year in 1996.
Artist: Angie Wong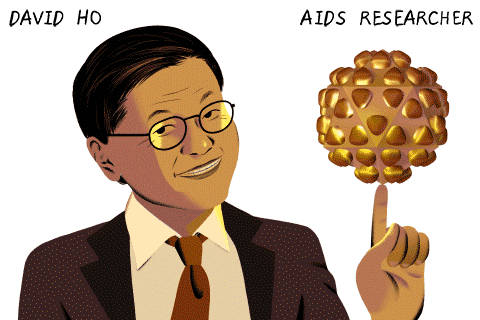 Senator Kamala Harris, the first Indian-American elected to serve in the United States Senate.
Artist: Jen Wang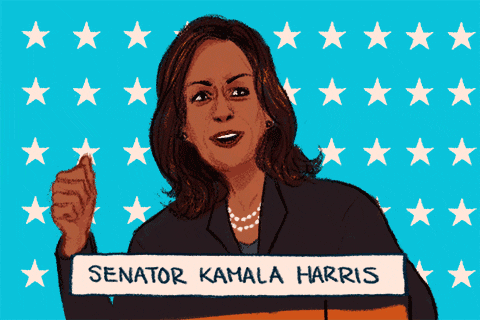 Patsy Takemoto Mink, the first Asian-American woman elected to Congress.
Artist: Hannah K Lee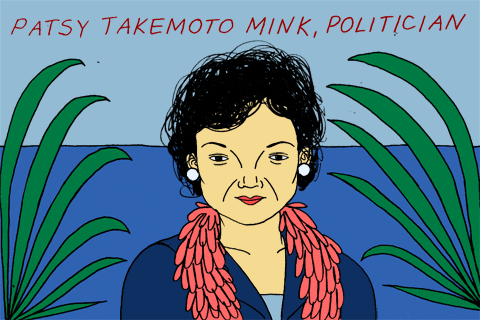 See all the other ways GIPHY is celebrating #APAHM: www.giphy.com/APAHM.
This post is part of our contributor series. It is written and published independently of TNW.