GIFs finally appear to be working on all Facebook pages
Back in May, Facebook finally rolled out proper GIF support, but while they could used on personal accounts, most businesses couldn't share them on their public pages.
That appears to have changed. Pages of all kinds (including yours truly) now seem to be able to post GIF links that animate properly in posts.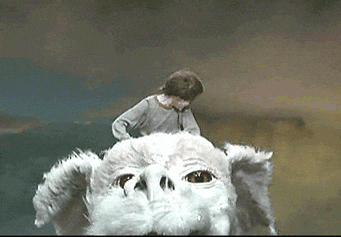 Previously, only a select few publishers were allowed to test the feature.
That said, you have to share a link from another host for the GIFs to work – direct uploads will not play.
It's surely a welcome change for meme-savvy social media managers who've been patiently waiting to be able to post animated photos.
Cheers to that.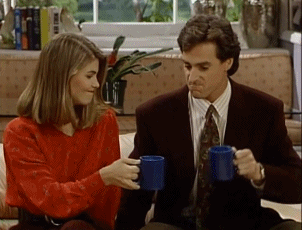 We've contacted Facebook to confirm the rollout and will update this post if we hear back.
Image credits: Giphy
Read next: Amazon, New York Times engage in fact-check slapfight on Medium
Pssst, hey you!
Do you want to get the sassiest daily tech newsletter every day, in your inbox, for FREE? Of course you do: sign up for Big Spam here.