How to boost your Instagram performance in less than 10 minutes
As we all know, Social Media has become such an important subject within our reach that a healthy publication routine can bring a before/after into our company's performance for catching an audience. Nevertheless, it's a rather tiring job when you decide to engage in it during the first months, especially if you don't know your way around.
With the following tips, we are going to showcase proven strategies to boost your Instagram profile and give a positive impact to your venues.
1. It's all about having the proper apps to work
Before starting, you need to know that Instagram is all about visuals. You need to craft breathtaking images to catch the broadest amount of audience available; and even if you follow the tips listed below, if you don't create engaging content, then you are tossing all that work to waste.
As basic, obviously, you need Instagram. Next, you would need an app that allows you to repost content from other users, especially if you want to boost your brand via a hashtag. Apps like Repost for Instagram, Repost & Regram or Instagrab are good examples in this matter, and if ads tend to bother you, there are several ways to avoid them if you know your way around with your device, like for example Lucky Patcher for Android.
For editing your photographs with versatile effects, Snapseed is the app to go – plus, it's free. Consider as well Facetune, BeautyPlus or Perfect365 for editing your Selfies.
For time-lapse videos, the best app is by far Hyperlapse, with the downside that only works for iOS users.
Finally, for collages, rely on Layout, an app made by Instagram that can give us a superb quality collage.
This app toolkit will guarantee success as it's set to make your experience easier and more reliable.
2. Plan ahead the content you want to share
As obvious as it may seem, doing a proper schedule of the content you want to add can save us tons of time when our business starts peaking its performance. Apps like Latergramme (now named Later) or the ever versatile Buffer are our tools for this task.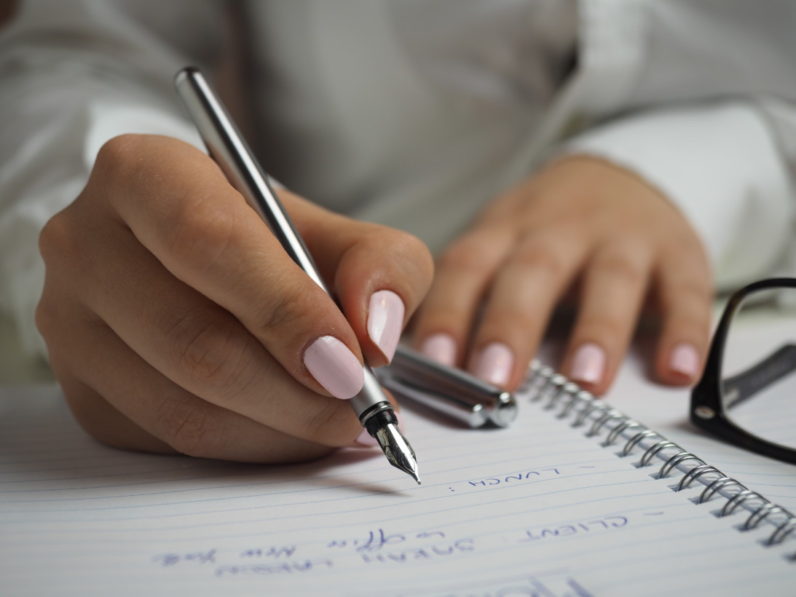 Photo courtesy of energepic.com
Set up your account – in this case Later will ask us for a fee to schedule tons of content whereas you can do it for free with Buffer – and start adding content. You'll get a notification on your smartphone (that ought to have the app you are using for this) whenever is time to share new content.
3. Hire a Bot for making your life easier
Regardless of what people may think, bots are useful for liking a massive amount of content through the network and saving time in the process. The key point behind Instagram goes far away from sharing content; to grow you need to interact with users, so giving likes away to the content that you think it may suit your market.
4. Use Hashtags
The maximum amount of hashtags per post is 30 if you go over that you will get an error and your image is going to get posted without the text – which is no good.
Plan the hashtags you plan to use: popular Instagram hashtags are
#justgoshoot
#vsco
#photographylovers
#instagood
#igers
#love
If you play your cards well (i.e., adding hashtags to the text you are adding to the post instead of just at the bottom), the post won't look spammy and can help a great deal to attract new followers.
5. Use Instagram as a way to increase your client base
If your brand is dedicated to selling goods or services, one clever way of improving your revenues is by doing a giveaway. Do a giveaway of a newly released product or a popular one like once per year, but be sure to include some of the following rules:
Users need to repost your image using your brand's hashtag
Users need to upload an image according to the guidelines of your giveaway using your brand's hashtag
Users need to like your post and follow your account
Users need to subscribe to your newsletter/YouTube channel/FB page
Any of these options is valid for boosting your brand's reach towards the audience and requires little effort on your behalf. Follow the latest updates on either iOS or Android news to be in touch with upcoming apps that can provide a valid resource to your marketing strategy.
To explore more efficient strategies for making our Instagram adventure a certain success, let's take a look at this infographic by Visualistan
This post is part of our contributor series. It is written and published independently of TNW.
Read next: 3 Powerful Ecommerce Platforms That Can Sky Rocket Your Growth