This handy WhatFont bookmarklet tells it like it is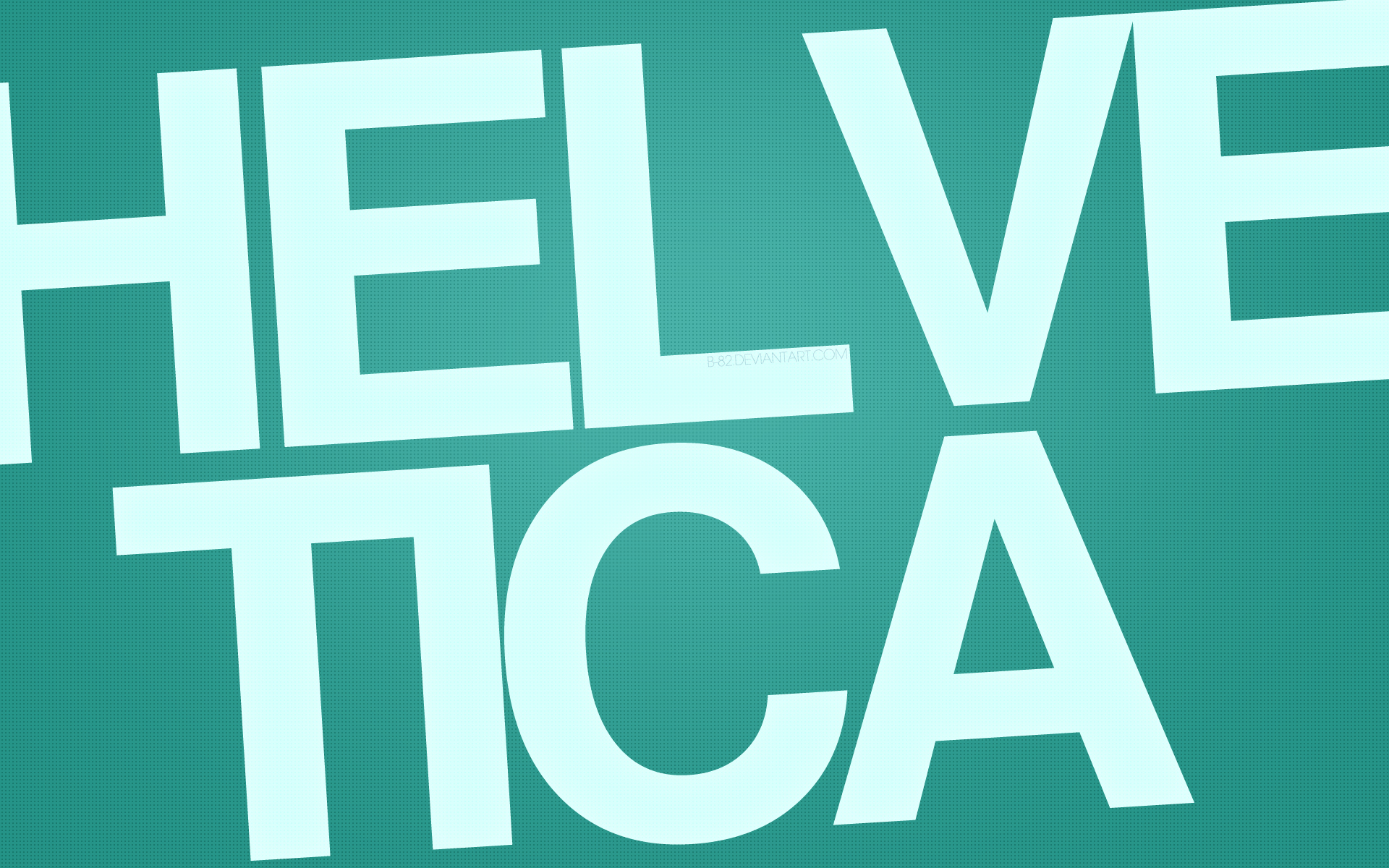 Chengyin Liu, an undergraduate Computer Science student at University of Illinois Urbana-Champaign just released a very sweet bookmarklet called WhatFont that instantly identifies fonts while you're web browsing.
While developers have been using Firebug or Webkit Inspector, this bookmarklet is the easiest, handiest little tool for all of your  inquisitive typefacing needs.
"This event was off the charts"
Gary Vaynerchuk was so impressed with TNW Conference 2016 he paused mid-talk to applaud us.
Just drag the bookmarklet (found here) to your toolbar and start hovering.
Exiting is easy. Simply click Exit WhatFont in the top right corner.
Read next: HTC releasing new WP7 update