Mozilla wants you to play this game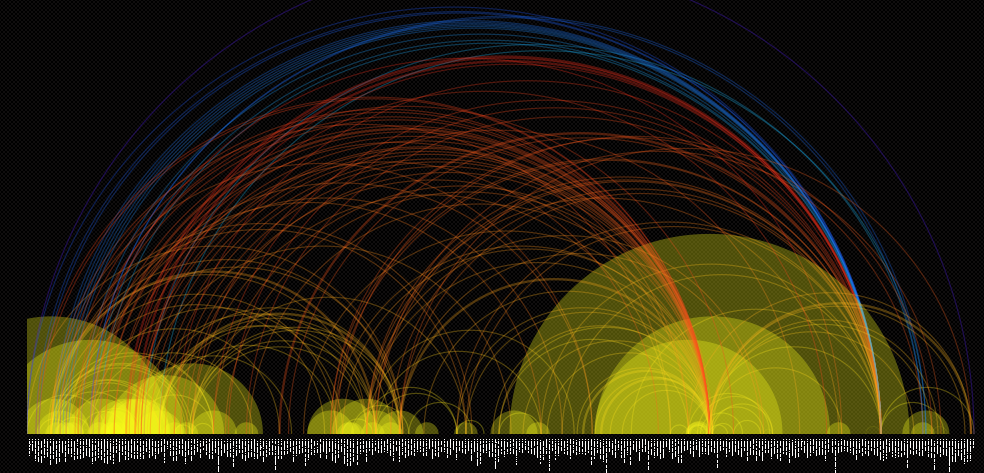 Mozilla Firefox recently launched 'Spark', a global mobile phone campaign that celebrates Firefox going mobile. Working with New York City's The Barbarian Group, the savvy campaign encourages mobile users to play a game in which they "pass the Spark," sharing the mobile app with other users via social media and QR codes.
"The most awesome stage"
Last year, Facebook's VP of Design thought the TNW Conference main stage was the best she'd ever been on.
Here's how it works: Android users can share the mobile app with other users via social media and QR codes. To get started, download the Firefox app in the Android Market or scan the QR code to the right.
While there is no iOS app available, iPhone users can participate by logging on to the Spark website and grabbing a custom QR code and url to share with friends.
Throw in a little game mechanics and Mozilla is really getting the spark passed around. As each mobile user completes levels or reaches certain breakthroughs such as passing the flame between countries or continents, he or she will earn rewards such as badges. Users can also "watch the spark change, grow and travel" around the world through Spark's Global Visualizer. Since its launch, Spark has spread through 150 countries and 6 continents, with 21, 000+ badges unlocked.
The Barbarian Group says that "the concept of 'Spark' echoes Mozilla Firefox's mission to making the Web better by emphasizing principle over profit and keeping the Internet open, free and accessible to all."
[Read our interview with Benjamin Palmer, the CEO of Barbarian Group on Humanizing Brands.]
Read next: iPad 2 proves too popular in Korea as mobile operators are forced to pull listings