Thank you!
Get Unlimited Access to Royalty-Free, Professional Graphics
by Vecteezy
Eezy Premium Membership
---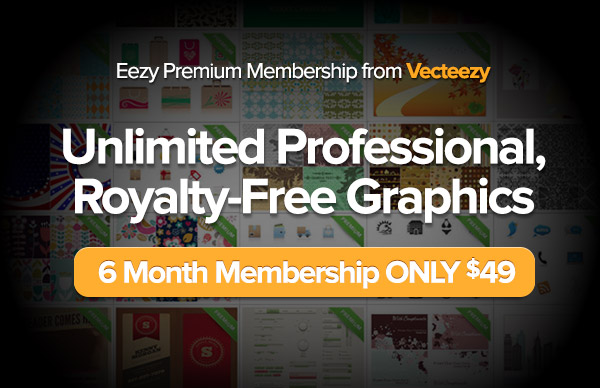 Vecteezy streamlines your design process to help you create vector art faster, and our product, Eezy Premium, takes your design to the professional level. Eezy Premium members enjoy unlimited access to our complete library of royalty-free, professional graphics including vectors, icons, brushes, patterns, backgrounds, templates, and more! And since we're constantly adding new files each week, the Premium art library is constantly expanding.
Through this special offer, you can Save 57% off the regular rate of $19 per month. 
Special Offer: 6 Month Eezy Premium Membership for Only $49!* (Reg. $114)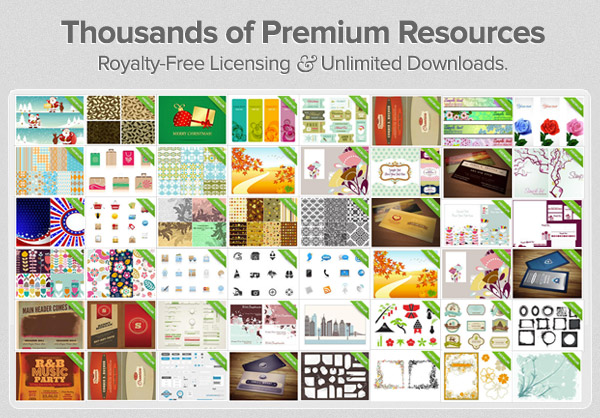 *Upon completion of specified time period, your subscription will automatically roll into the monthly subscription rate of $19/month unless otherwise specified.
---