40 Mac apps with great, eye-catching designs
Many Mac apps are beautiful to look at — while other operating systems have beautiful apps, design is a bigger factor for the platform's developers. And, a lot of the time, these apps are wonderful to use too – their fantastic design being part of a carefully-considered UI that engages users and makes the apps truly useful.
With so many apps being developed for the Mac, by amateurs and professionals alike, it is hard to stand out and innovate. Gathered in this collection are forty examples of apps that have tried to push the boundaries with their designs.
"The most awesome stage"
Last year, Facebook's VP of Design thought the TNW Conference main stage was the best she'd ever been on.
iDocument
MiStat
HyperPDF
Mental Case
Spectrum
Lucid
Chronicle
Retickr
Paintcode
Thoughts
Tangerine!
Hibari
Courier
Pulp
Screeny
Wunderlist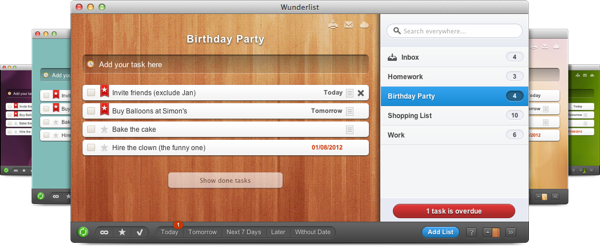 Griddle
The Hit List
Midnight Inbox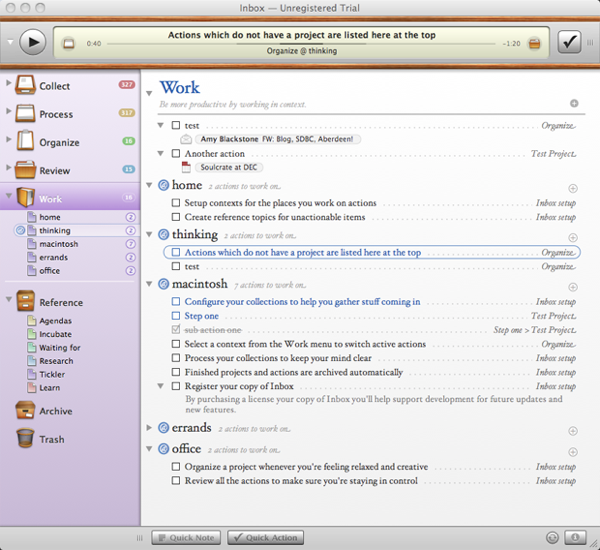 ScreenFlow
Tags
Billings Pro
XScope
Scrivener
FontCase
Propane
Kousek 2
Day One
Ecoute
Plex
WriteRoom
Espresso
DaisyDisk
OmmWriter
Evernote 5 (Beta)
LaunchWrite
Tweetbot
OnlyTasks
TuneUp
Cockpit
Image Credit: Anne-Christine Poujoulat/Getty Images
Read next: Apple posts iPad mini commercial demoing a warming Heart and Soul piano duet with the iPad