SILK PLASTER
SILK PLASTER liquid wallpaper, wallcovering, wall decor
Team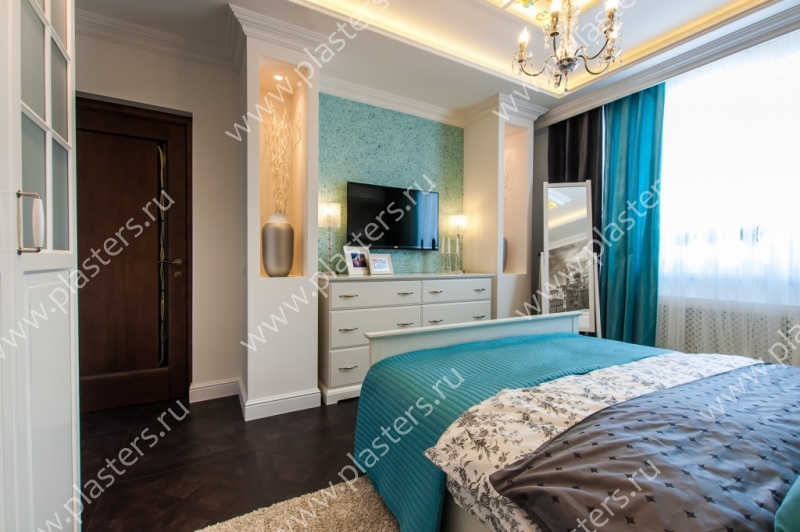 SILK PLASTER liquid wall coverings are the modern alternative to traditional paint or wallpaper.
SILK PLASTER is 100% natural wall decoration material! It consists of SILK!
In November 2013 we invite you to visit our stands at two biggest international exhibitions
Batimat in Paris and BIG5 in Dubai:
From 04 to 08 of November we invite you to visit us at the international construction exhibition Batimat in Paris, France. Our stand number is #37, Hall 5B. Batimat is a fantastic source of inspiration and creation. Besides being an opportunity to discover new materials and solutions, BATIMAT 2013 will be a chance to review the latest trends in building design and architecture in greater depth. To know more, please follow the link.
And from 25 to 28 we are pleased to invite you at the international construction exhibition BIG5 2013, which will take place in World Trade Centre in Dubai, UAE. Our stand number is B357, Hall 8. BIG5 is the biggest international Exhibition of Construction and Renovation in Middle East. This year will be our 6th year with BIG5! To learn more about the BIG5 exhibition and to receive a free ticket, please follow the link.
SILK PLASTER liquid wallpaper has more than 100 different textures and colors and reasonable price!
Video from the last BIG5 exhibition:
If you interested in cooperation with us please write on e-mail: office@silkplasters.com We produce SILK PLASTER for more than 16 years now and deliver liquid wall coverings to many countries of the world. Please notice, that SILK PLASTER liquid wallpapers are produced only in Russia. Beware of fakes!
We are looking forward to see your company as our Distributor in your country!
For cooperation and distribution please visit us at:
Silk Plaster FZCO, Middle East
P.O. Box 293643
Dubai Airport Free Zone
Building 6WA, office 830
Tel: +97142146880
Fax: + 97142146881
In the showrooms bellow you can see and buy SILK PLASTER:
Danube Buildmart, DALMA Mall
Tel: +9712550661
Address: Abu Dhabi, Mussafah area, road E30
Elegant Line Building Materials Trading
Tel: +971553229602; +97142686885 Mr. Hazem Fahmy
Address: Dubai, Al Itihad Rd, opposite Mazda showroom
Mobeli D'arte
Tel: +971506366235; +97142833080 Mr. Rafi Soghmonian
Address: Dubai, Al Garhood Area, near Al Halab restaurant
Gemmos Home Wear
Tel: +971554600076; +97142527450 Rahim
Address: Dubai, Salahuddin Rd, near Traders Hotel
Imba Trading
Tel: +971506470521 Mr. Samer
Address: Fujairah, Near Etisalat building
Imba Trading
Tel: +971503731949; +97172221025 Reslan
Address: Ras Al-Khaimah, Sheikh Saqr Bin Mohammad Al Qasimi Rd
Australian Art
+971508660022; +97165306030 Ms. Rima
Sharjah, Al Buhairah area.
Al Jessour Bldg. material trading
+971505292671; +97143232330 Mr. Soman
Dubai, Umm Suqeim Rd, opposite LU LU hypermarket
Danube Buildmart Showrom, MUSHRIF mall
+97126904422
Abu Dhabi, Shaikh Rashid Bin Saeed Al Maktoum st

http://www.youtube.com/user/SilkPlaster