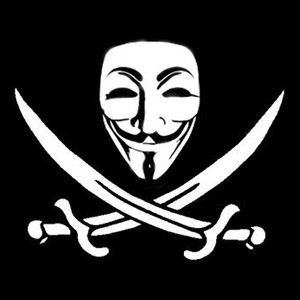 Anonymous
AY.com, a Unique Social Networking Site Where Anonymity is the Key to Finding the Truth From Friends.
Have you ever wondered what your friends would say to you if they knew they could be anonymous? This is where AY.com comes into play. Your friends can respond to any question, comment or photo that you have posted. They can also ask you any question they've been dying to know. The best part is, on AY.com they remain 100% anonymous.
More information on how AY.com operates can be found at http://ayupdates.com
Currently the site is live at http://ay.com/dev/ but we will be moving to the root directory of http://ay.com in a couple days.
Please let us know of any further questions you may have.
Eddie Krassenstein